I got my sewing machine for Christmas and finally pulled it out to start using in January. I purchased
this book
from Amazon and jumped right in.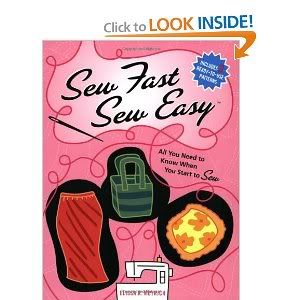 It has patterns and instructions for making envelope pillow covers, a tote bag, and a skirt. I made two pillows, one for each of my kids (not sure why these pictures are huge):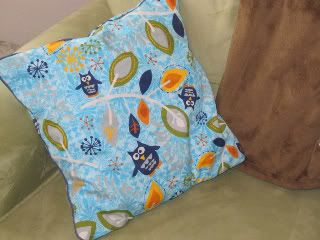 I also made this tote bag (which turned out really well for the most part!):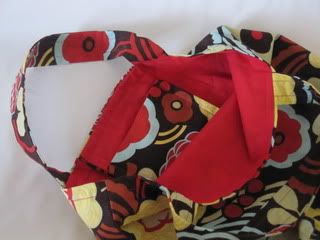 Close up of inner pocket
I also made a knit skirt which turned out only so-so. No pictures of this one.
So now I'm on to finding tutorials and patterns from the internet as well as looking for good books on sewing. I'm certainly open to any suggestions!